Weddings & Banquets
This year, let Harrison's Harbor Watch help make your special event spectacular!
For decades Harrison's Harbor Watch has helped countless gatherings make memories to last a lifetime. Whether it's a small assembly for 50 people or an event for 250, we can accommodate you.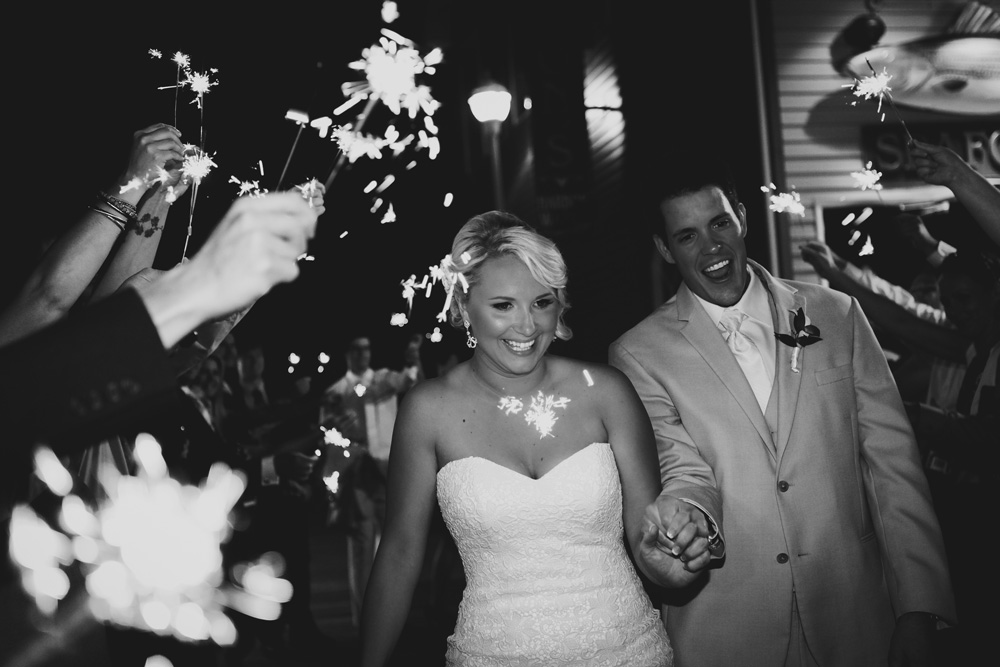 Let us help deliver the moments that matter!